Big Upgrades for Little Devices
By Marcy Nugent, DevOps Engineer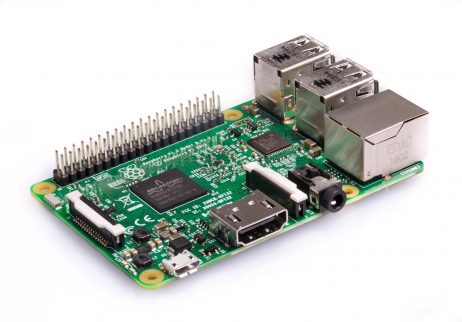 Developing for Raspberry Pi inspires a sense of wonder at what can be done with tight resources; many services that once required a cluster of expensive servers in a data center can run without issue on this $35 tech toy. On the other hand, the ubiquity of x86 processors makes running common software a challenge – try finding up-to-date versions built for Raspbian (the default OS choice for the Pi) and you'll quickly find yourself scouring Stack Overflow articles and old blog posts. You can spend hours looking for someone, anyone who has this thing working already. Once building from source seems like the easy way out, you may rethink whether this $35 computer is worth it.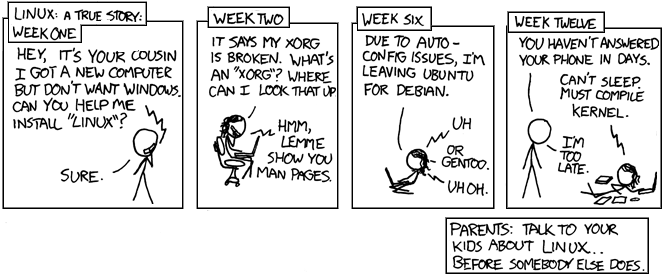 Docker to the Rescue!
Enter Docker.
Now that Docker on ARM has matured into a usable product, it's trivially easy to install the latest Docker CE engine on a Pi. Once that's complete, we can really get rolling on the Pi and deliver applications with the same methods you would use on any other device. Using a Dockerfile, we can codify the heinously detailed work of compiling an app for ARM without utterly unmanageable Rasbian shell scripts, ancient apt-get versions, or typing "chmod +x" for every last install script.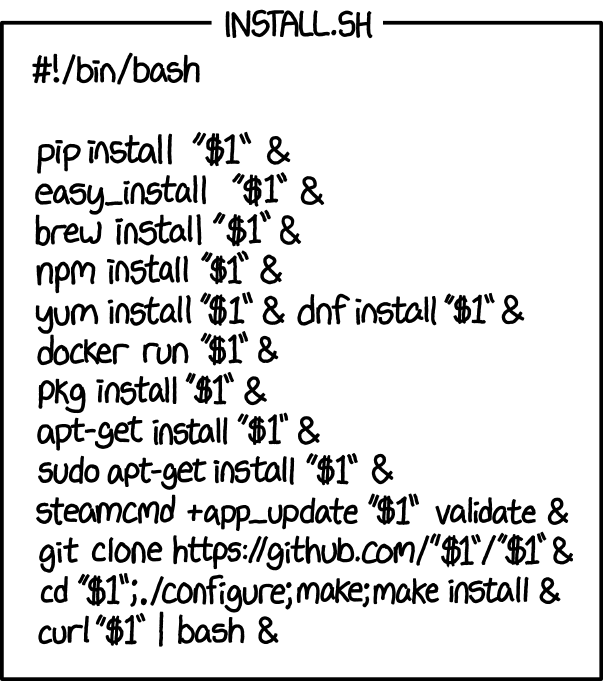 Unless this is your idea of fun
The fantastic folks over at Resin.io have done the heavy lifting for us with their ARM-emulating base images, so we can build our software without using a Pi, and simply deliver it via Docker Hub or Quay.io through a "docker pull" command. Check out the RealEyes Github for a Dockerized WireShark Dumpcap implementation and check out our Quay.io repo for the public image, so you can always have a
.
Contact us to learn more about our products and services.